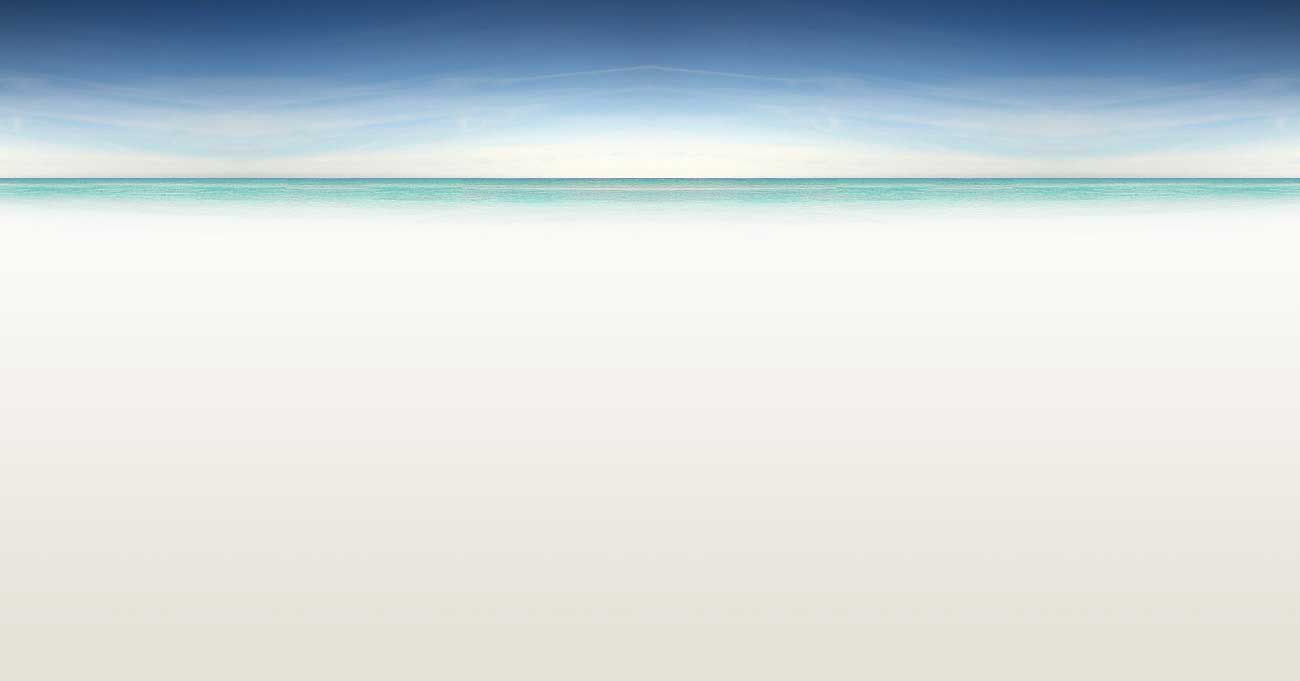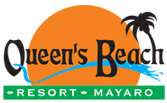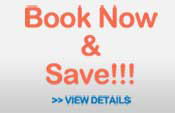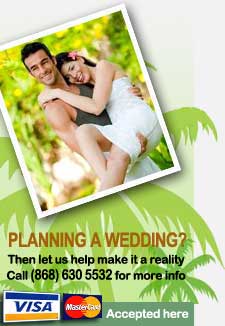 Queens Beach Resort

Queens Beach Resort, is an exclusive, private and romantic island resort lush with tropical plants and adjacent to miles of clear blue waters

Queens Beach Resort spreads idyllically along a pristine beach. The resort, now re-launched, seamlessly extends the magic of the island's blessed natural beauty in its design even as it offers the finest contemporary luxuries and services. A choice of gourmet cuisine, water sports, and recreation make for a complete and exclusive destination.

The resort is only 75 minutes by car, available 24 hours, from Piarco International Airport.
>> Click here for more information

Luxury Included Vacation for Two People in Love

Come experience the very pinnacle of all-inclusive excellence in the Caribbean. Queens Beach Resort delights couples in love with supremely luxurious accommodations, gourmet candlelit dining for two, gorgeous tropical settings and some of the world's most exquisite beaches in Trinidad. If you are planning a wedding, Queens Beach Resort is the leader in Caribbean destination weddings and honeymoon packages.

Queens Beach Resort Ad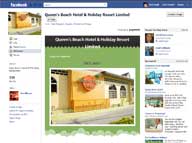 What's Included?

>> Luxurious accommodations
>> Basic wedding package
>> Meals at fine restaurants
>> Trinidad's best beaches
>> Airport transfers >> More...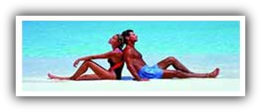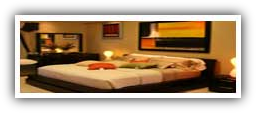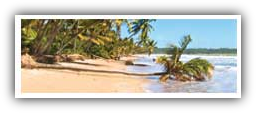 Our Visitors
See why our guests keep coming back.
'Fun in the sun' is an understatement.
>> view gallery
Deluxe Accommodations
Intimate, luxurious and distinctive.
We understand the finer points of providing the very best in luxury and service.
>> view gallery
Mayaro Beach
Miles of beautiful coconut tree lined beaches that soothes and relaxes.
>> View Gallery of Mayaro Beach
Join Us On Facebook
Get updated information on Queens Beach Resort's special offers including discounted rates and special pagkages.

Our personable staff can arrange anything for you. Just sit back, relax and let us handle the details
"Experience our wealth of activities and indulgences on the island"